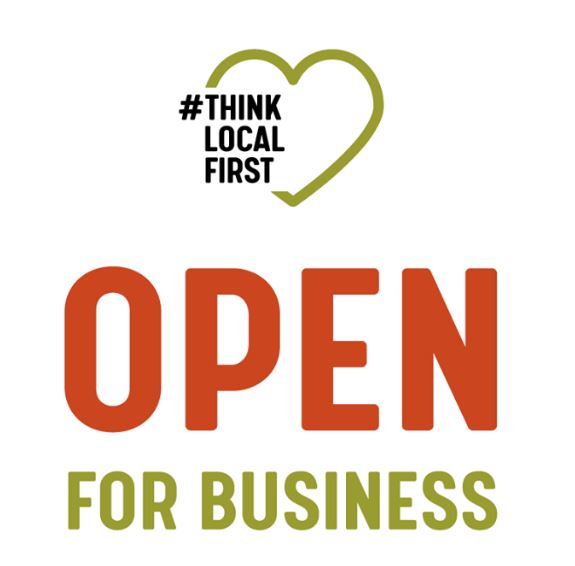 The COVID-19 pandemic has impacted every single one of us in different ways. People are worried about their safety, the safety of their families and communities, and about making ends meet with normal life turned upside-down.
One part of our community that has been deeply impacted are our small businesses. As your MLA for Kootenay West, I want to take a minute today to talk about the impact of COVID-19 on our small businesses in the West Kootenays, and what we can do to support them, and each other, through this extraordinarily difficult time.
The health and safety of British Columbians is the first priority of our provincial government through this pandemic. Based on the advice of our Provincial Health Officer Dr. Bonnie Henry, we've taken steps in many different areas to ensure the safety of British Columbians.
These include:
Gatherings of 50 people or more at a time are prohibited;
Bars and restaurants must move to take-out or delivery only;
Personal service businesses, such as salons, tattoo parlours, and barbershops must close;
People are asked to stay at least 6 feet apart from others when in public.
These orders have impacted the operations of many different types of businesses. Sadly, they have meant that many small businesses have had to shut down. However, this does not mean that all businesses must necessarily close or stop serving customers. Essential businesses (such as grocery stores, pharmacies, and hardware stores) are encouraged to stay open, while accommodating the need for physical distancing and other safety measures.
Non-essential businesses can also stay open if they can adapt their services to Dr. Henry's orders. Many small businesses have been able to stay open through changing their business models, going online, or setting up new pick-up or delivery services.
We shouldn't assume that businesses being open means it is going against public health guidelines — it may be an essential business, or a non-essential one that has been able to adapt its services.
Some small businesses have even changed their operations over to supporting efforts against the pandemic, such as distilleries producing hand sanitizer, or marine supply manufacturers switching to produce PPE for front-line medical workers.
If you are a business that can supply products and services in support of B.C.'s COVID-19 response, please register at the COVID-19 Supply Hub: www.gov.bc.ca/supplyhub.
Our provincial government knows that this is a critical time for small and medium businesses. We've brought in measures to try to ease some of the financial pressures facing small business, including deferring some provincial taxes and other supports. You can read more about these measures here.
While we are prioritizing our health and safety we can still consider ways to keep our communities working. Getting take-out, home deliveries or curbside service are some ways to support our small businesses, and to make staying home a little more enjoyable.
We don't yet know when our lives will return to normal. But when we do, it will be all the sweeter if we can celebrate by going back to the local businesses we know and love by supporting them now as much as we can.
Let's come together and safely support our local businesses.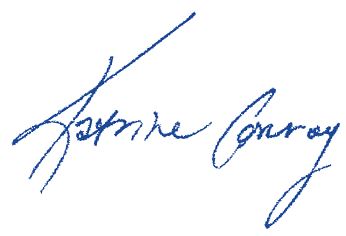 Katrine Conroy,
MLA for Kootenay West